Fantastic Architecture Kids (3+) Half-Term Printmaking Workshop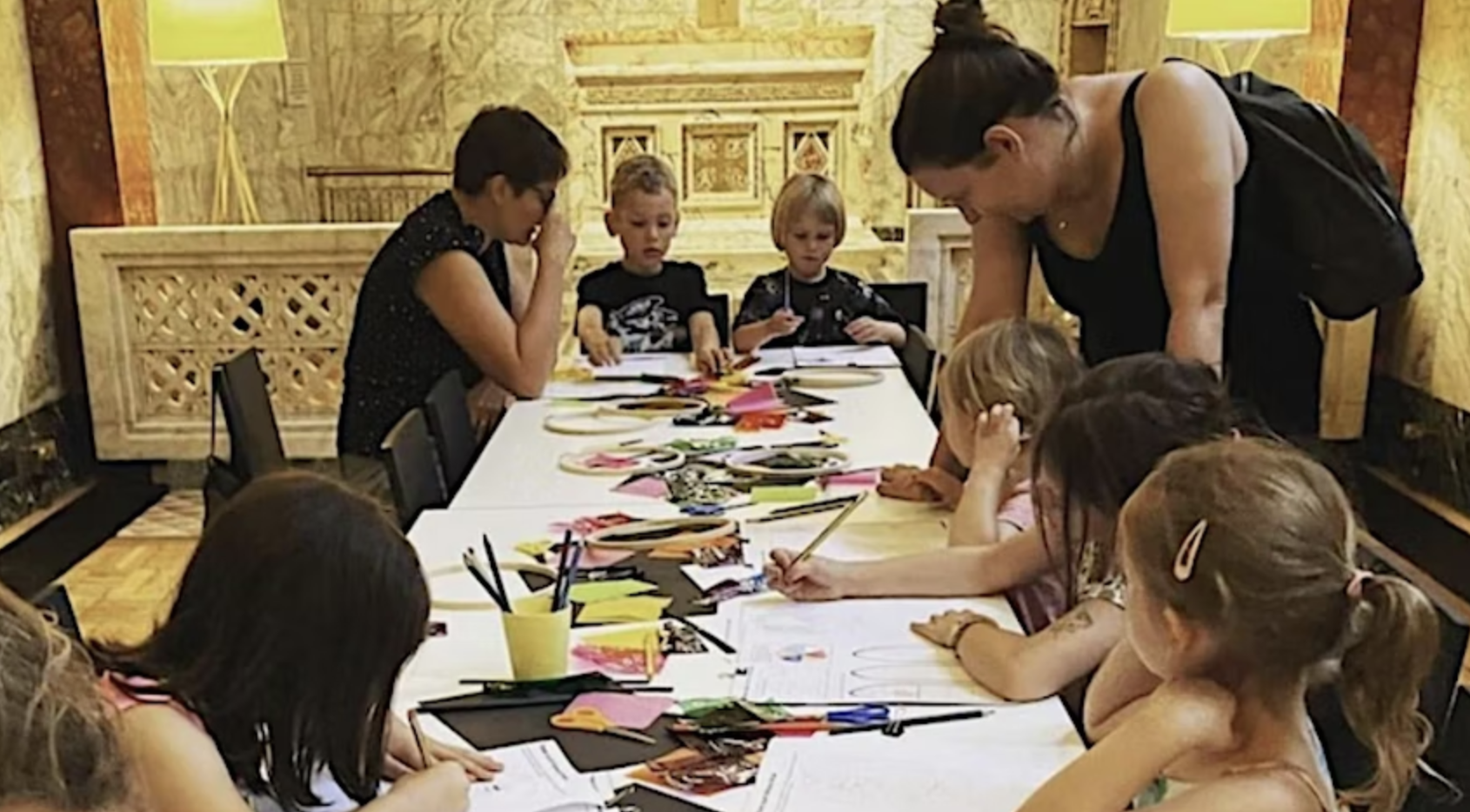 All ages welcome to this styrofoam print-making workshop where you will build a cityscape.
Join artist Christina Rose Brown this half term for a styrofoam print-making workshop suitable for all ages. Taking inspiration from the Fitzrovia Chapel as a hidden gem in London's architectural landscape, you will be taught the basics of relief printing as we design and print our own fantasy buildings to create a new cityscape.
This process art workshop is suitable for children aged 3+
£3 per child + non refundable booking fee (booking NOT required for adults or children under 2yrs)
This event is wheelchair accessible.
Please accompany your child at all times.
All workshops will run for one hour.
We will be taking photographs during the sessions, please let us know if you do not want your photograph taken.
You can buy your child's ticket on Eventbrite.