Little Black Girls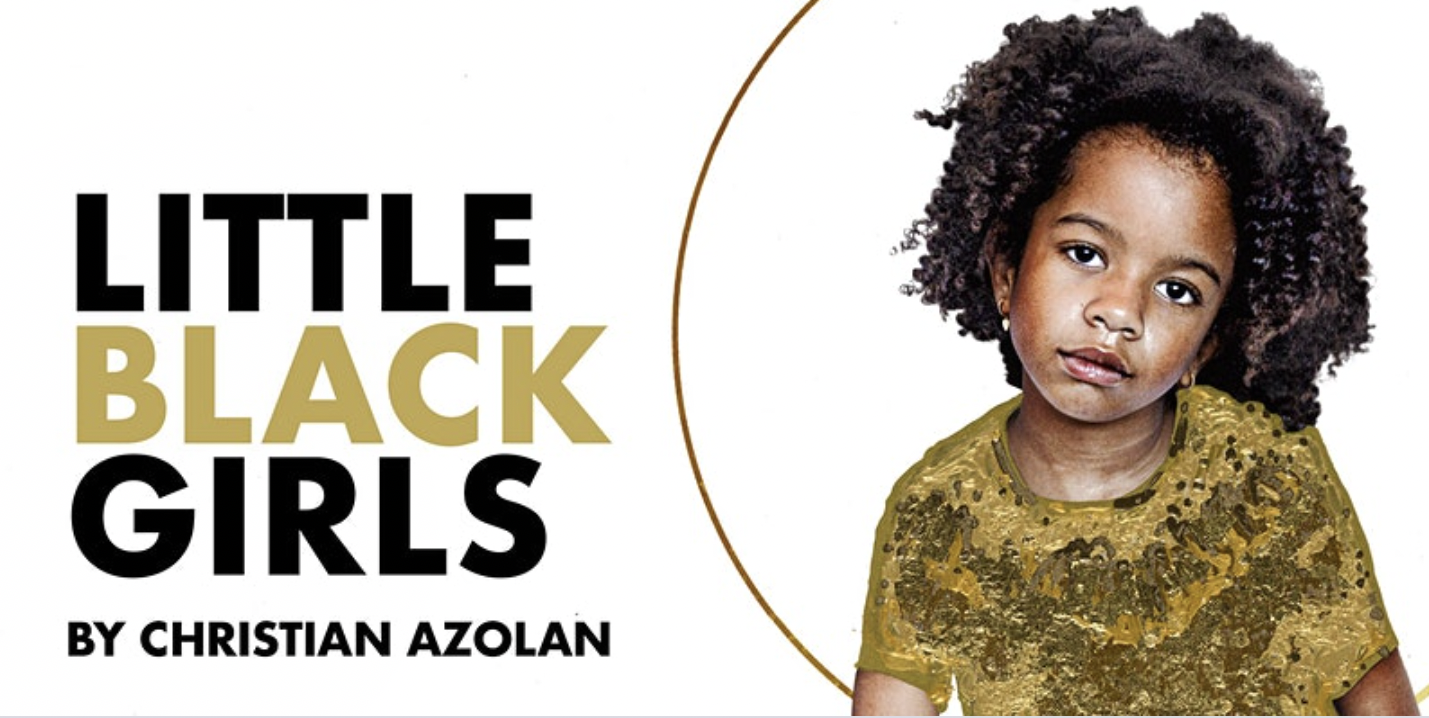 'Little Black Girls' is Christian Azolan's first solo art exhibition, this gilded photography, paint and mixed media series is a statement of empowerment and an open letter to representing black girls in art.
'Black women face insecurity, low pay, underemployment, unfair treatment, discrimination and racism. Black girls need to see positive images of themselves, they need to feel empowered, they need to be treated fairly, if they are not seen and continue to be underrepresented and not celebrated in all art forms in society, these girls will enter adulthood lack self-identity, historical reference and self-worth'.
'These girls should not have to grow up in a world where the odds are stacked against them based purely on their skin colour.'
Little Black Girls is about the importance of ethnicity, entering womanhood, the balance of power and love, being Queens, angels and religious symbolism in everyday life.