If you're looking for a unique venue hire in London for fashion week — or a special shoot any time in the season — give us a call. We are centrally located and easy for your guests to travel to. Yet we are also a 'hidden gem' with a unique vibe which will thrill and amaze.
The main body of the chapel actually has a natural — and stunning — runway. There is also room for up to 75 chairs on either side. If you are holding a presentation rather than a catwalk show, there is space to display your pieces and for visitors to view them with ease. The ethereal and ornate backdrop of the chapel will provide an extra wow factor for buyers, journalists and creatives at your shows.
Mother of Pearl
For a week, the chapel became a giant playground but with a sustainable message as Mother of Pearl showcased their latest collection.
Alighieri
Iconic jewellery brand Alighieri transformed the chapel into a stunning set as their models walked slowly round in white dresses as part of their first ever show.
Alistair James
We were delighted to host spring and summer shows for London designer Alistair James during London Fashion Week. The show was featured in Vogue.
Sharon Wauchob
Sharon Wauchob is a designer who focuses on bringing the unexpected to the area of contemporary luxury clothes. For her collection shown at the chapel, as part of London Fashion Week, she demonstrated her trademark use of fabrics, folds and elegant details.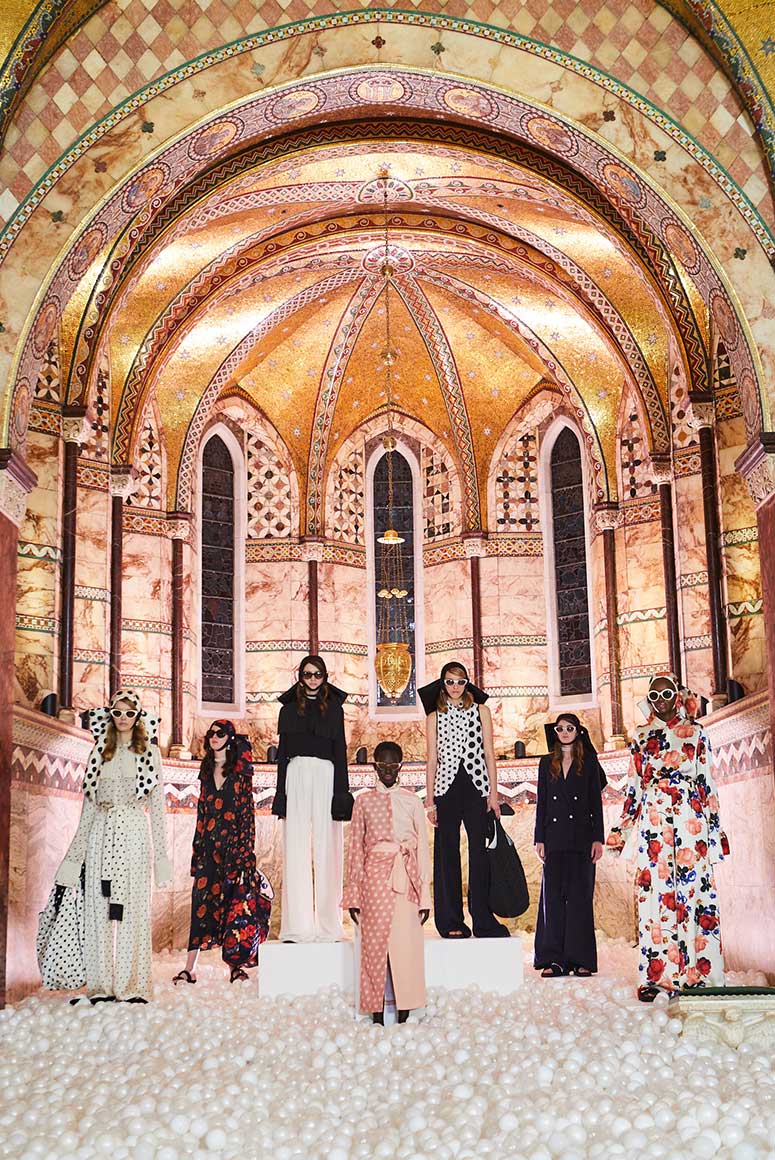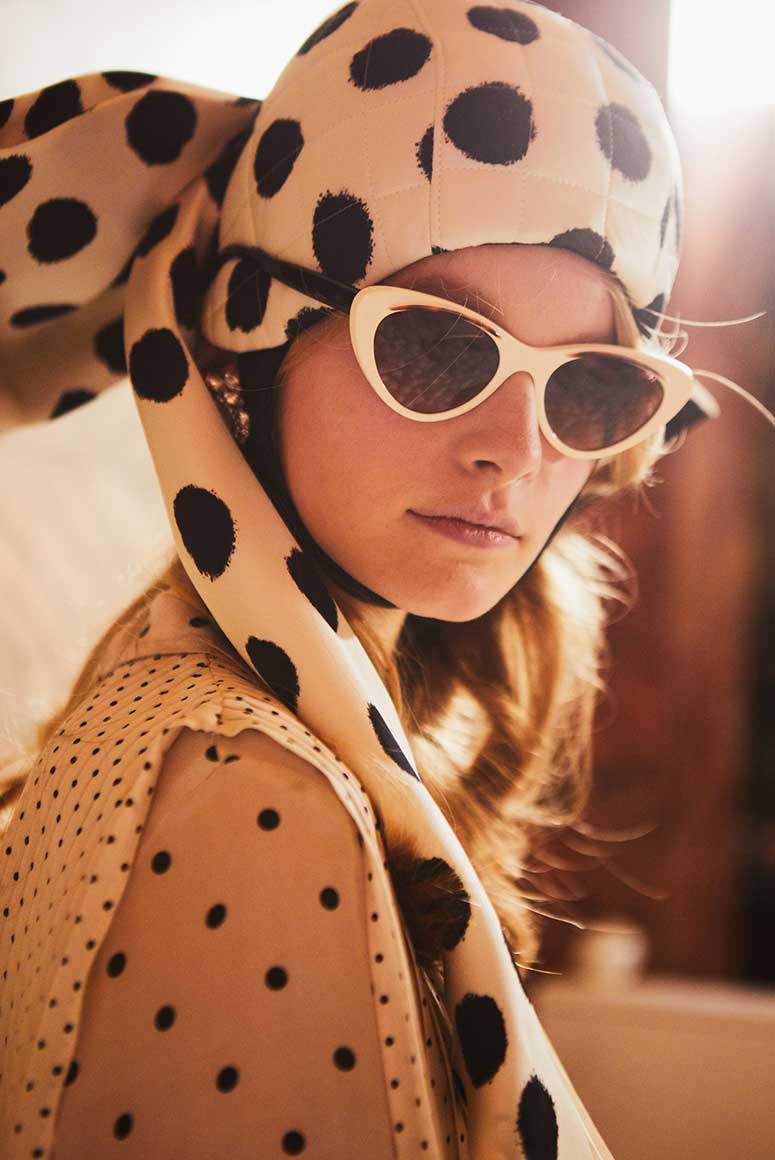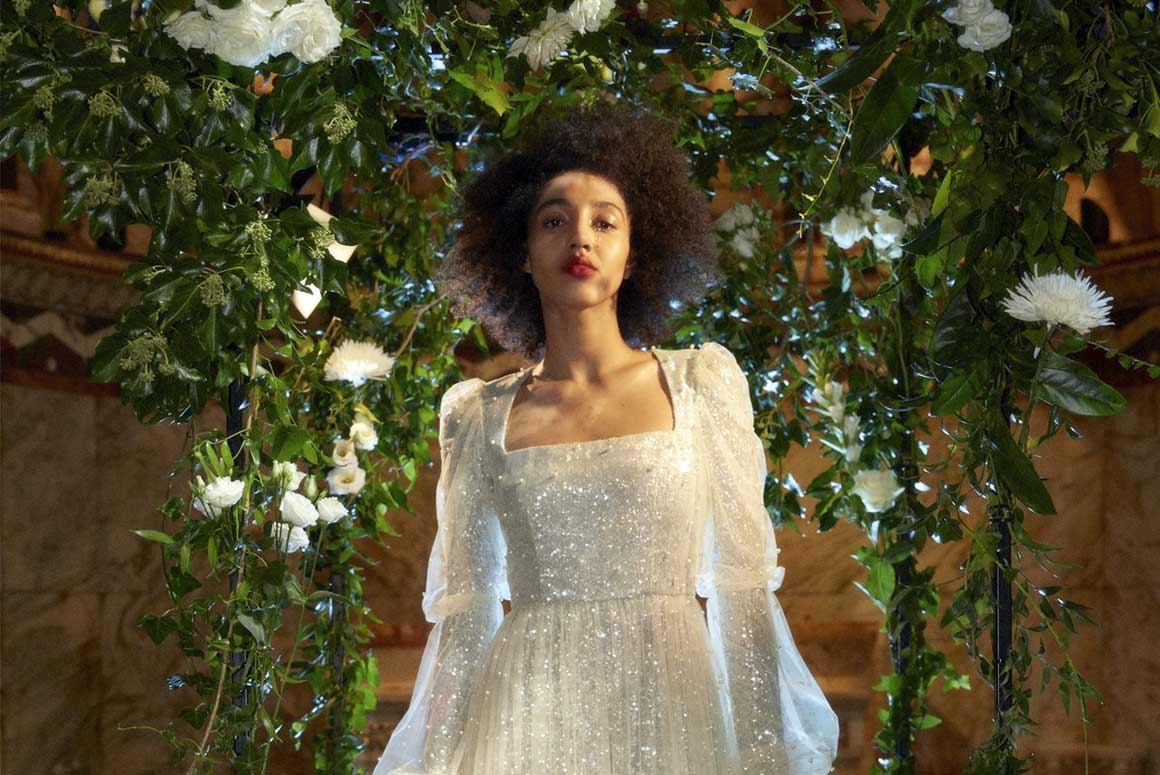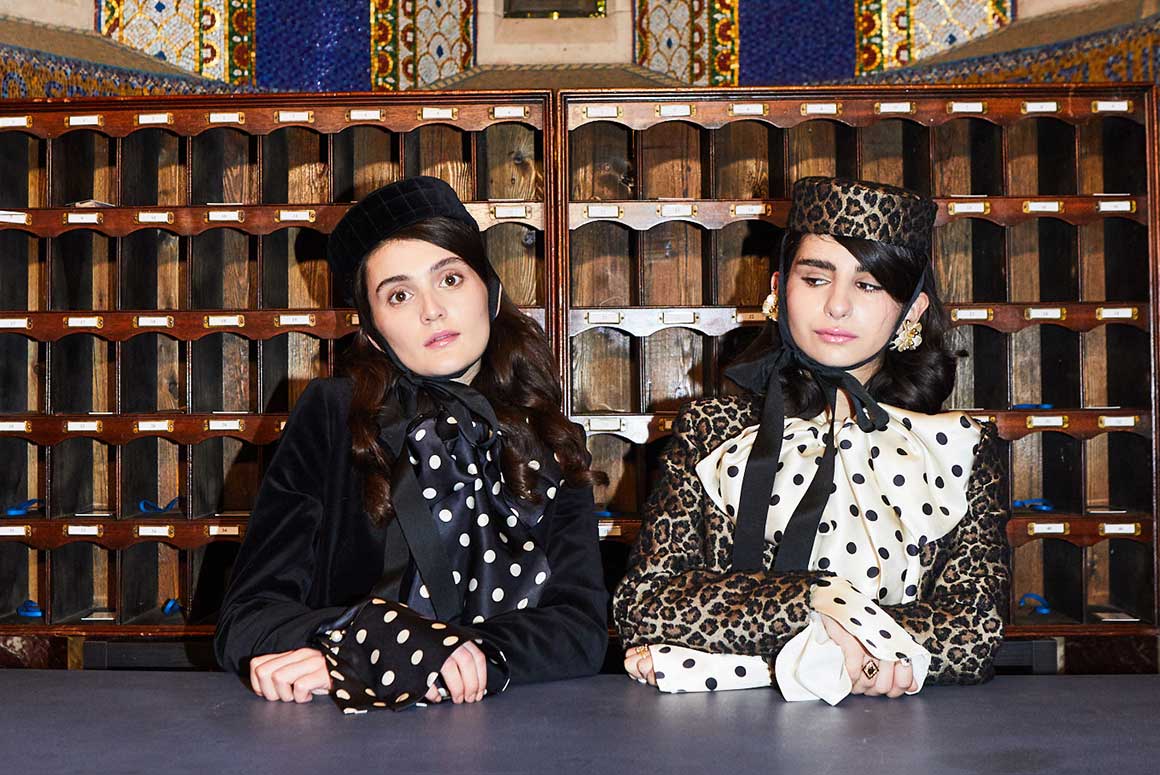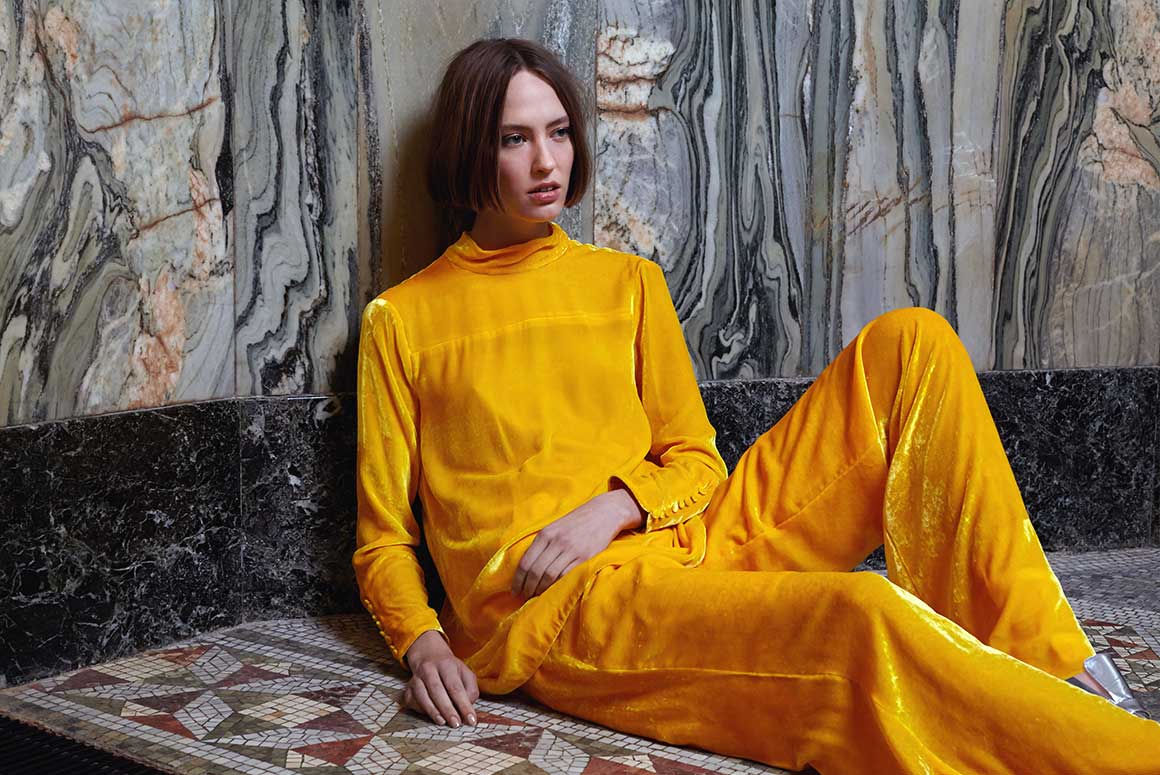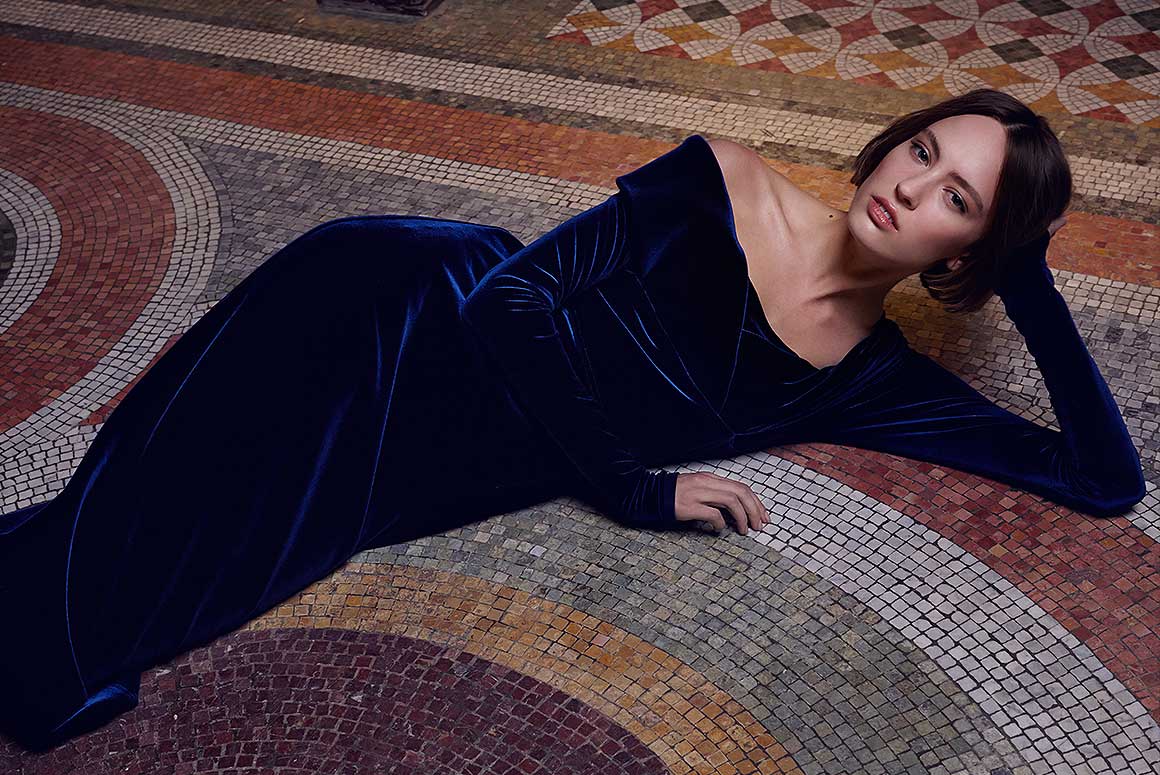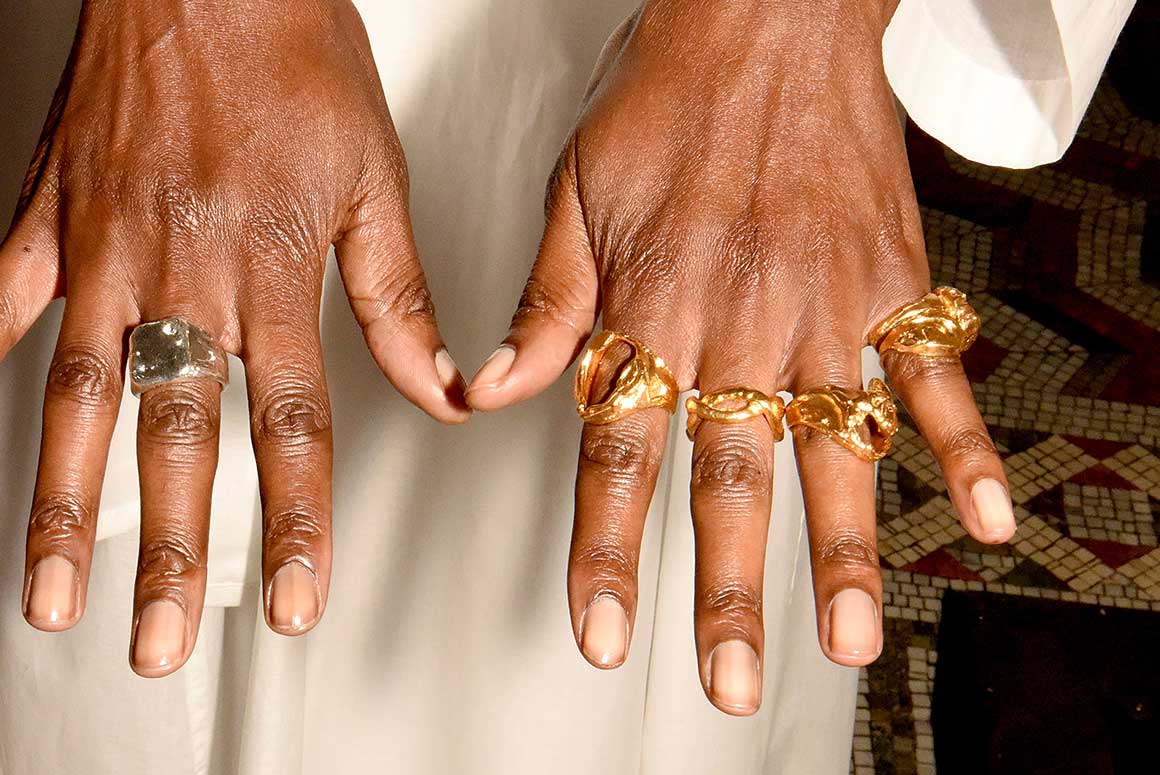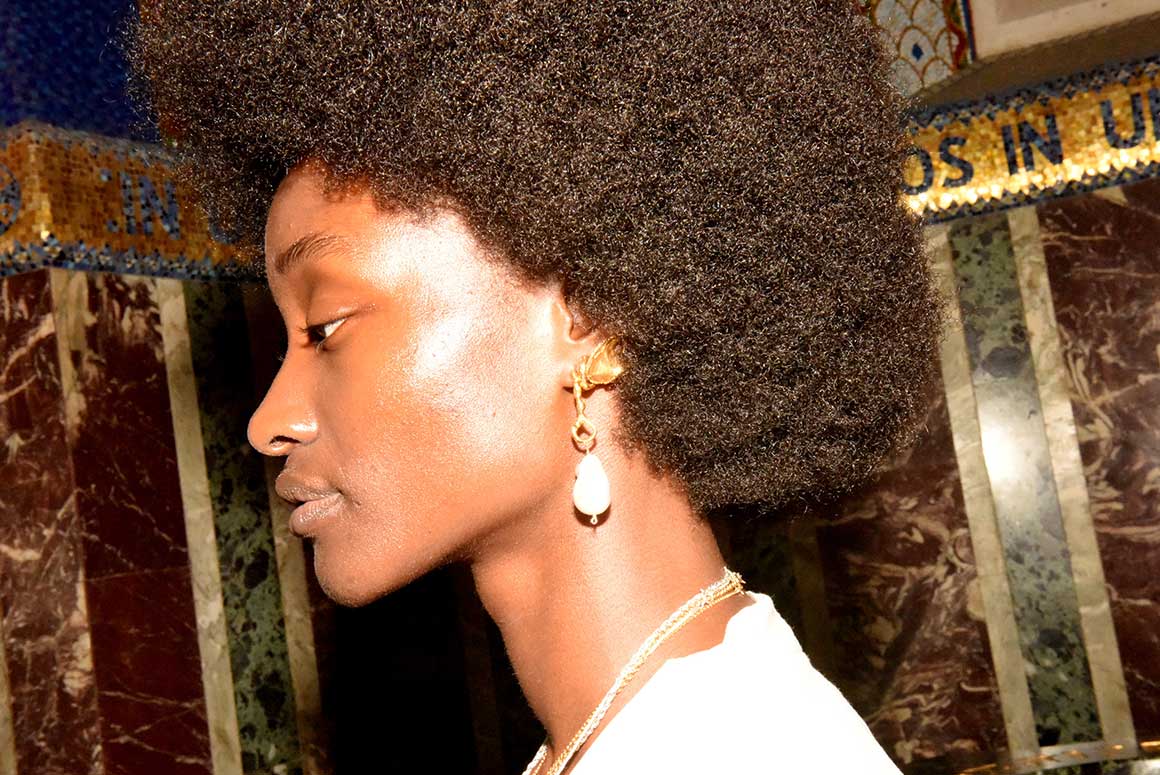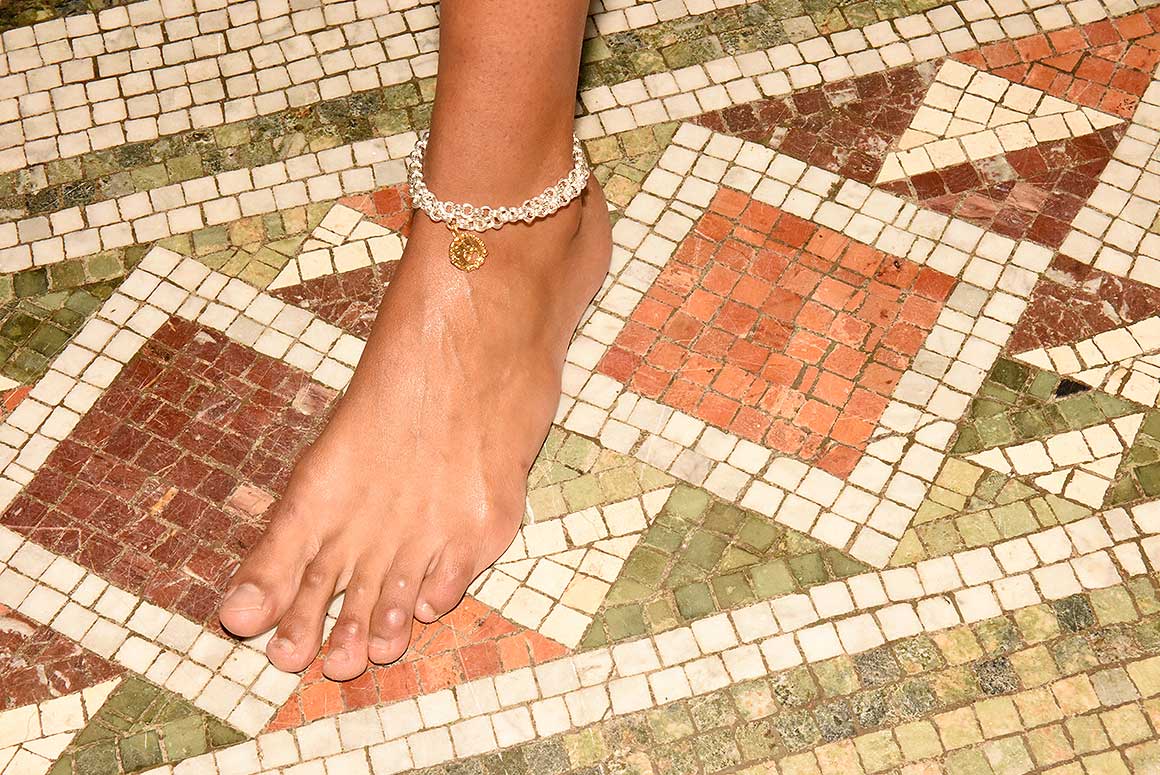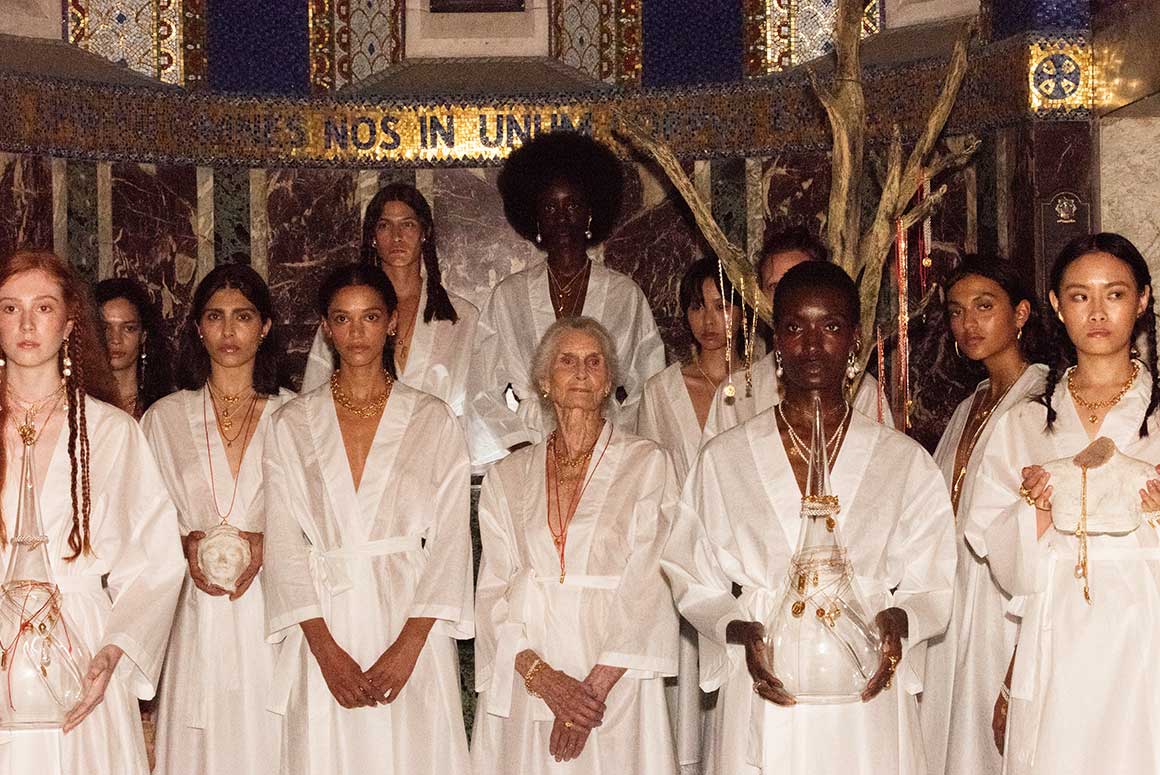 "We chose the Fitzrovia Chapel because it felt like a piece of Italy, created with materials from all around the globe. Inspired by the Byzantine and Ottoman empires, as well as medieval Italian architecture, it was originally built as a place of peace and reflection for the Middlesex Hospital. It felt like the perfect home. A little jewellery box in the midst of a chaotic city."
Aligihieri
"Loved it (the chapel)! The mosaics and the rotunda are beautiful."
Hilary Alexander
Find out about booking our venue
If you are a fashion producer or promoter looking for a unique space to publicise your collection, please use this form to contact us. Alternatively, you can book an appointment to visit us, arrange a no-obligation Zoom meeting or arrange a callback.